What is Hollow Finish or Neck Glass Defect?
By: Berlin Packaging Specialist
Date: November 11, 2019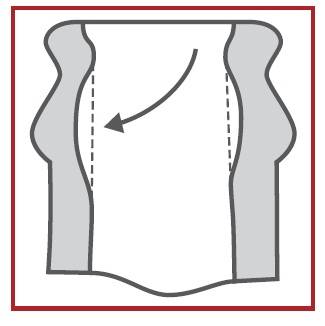 Hollow Finish or Neck is a type of glass defect during the manufacturing process of glass bottles.
Depression in the thickness of the glass in the finish or neck.
Problem
The correct application of a pourer is not possible with screw finishes. Sealing problems with short synthetic corks.