By: Berlin Packaging Specialist
Date: October 28, 2019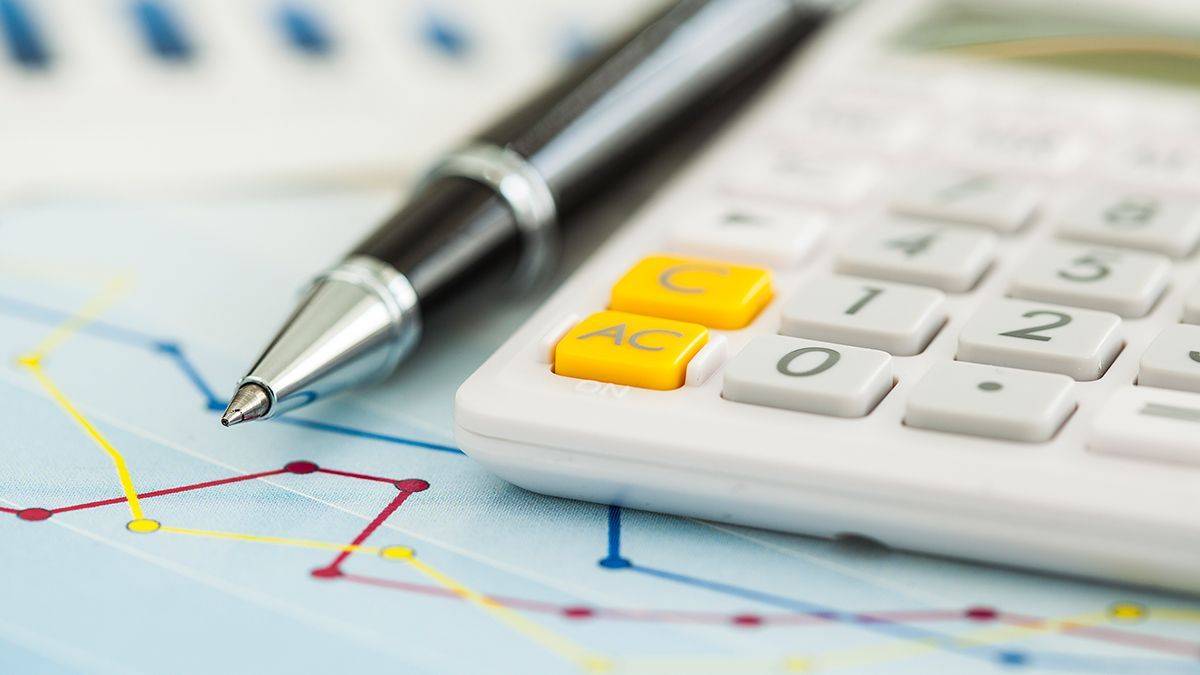 In 2012, the economy showed signs of improvement. Trying to reach financial freedom is near the top of people's minds. How many people had, "getting out of debt", "saving more money", or "budgeting", as a New Year's resolution? A relevant Forbes article, "10 Financial Innovations That Make Your Life Easier", actually can help with your finances. In fact, I like the one about firing your bank, and saying "NO" to all those nickel and dime charges (think Bank of America's attempt at a $5 debit card fee). The article mentions Simple, the anti-bank's bank, which focuses on a simple model putting the customer first. Imagine that, putting the customer first?! Budgeting, paying bills, and even streamlining expense reports are also in the article. For some of you, sitting on the sidelines with these innovative financial services is the way to go. Just wait and see if these innovations really work. I definitely understand.
Well, after reading the Forbes article, I couldn't help myself. I had to write about Berlin Financial Services (BFS), an innovative financial service over two decades old. For those of you that are trying to grow by expanding or upgrading your manufacturing capabilities, adding new products, or even find yourself with a tapped capital spending budget or a need to focus on our company's competitive advantages, purchasing or leasing machinery or equipment isn't typical. Dealing with the banks to finance machinery is usually the way to go…but at what cost? Well, at Berlin Packaging, many companies have leveraged the Berlin Financial arm since the 1990's! If you are a business that is looking for a cash infusion to make capital expenditures, but don't want to use a bank, BFS could be your answer. BFS loans money to customers, as low as 0%, to make capital expenditures in exchange for new packaging business. Customers pay Berlin Packaging in the piece price or through a payment plan. Imagine getting your machinery without tapping your existing credit lines or disrupting your cash flow. How is that for financial freedom? To learn more about BFS, click here.