Reach Your Customers at Their Convenience with E-commerce Ready Packaging
Help eliminate material waste, mess, stress and chargebacks with packaging designed to be e-commerce ready. Berlin Packaging's in-stock selection of e-commerce ready packaging can help protect you from fees and returns while protecting your brand from being tarnished by negative reviews and customer experiences.
The COVID-19 crisis has dramatically accelerated the growing consumer preference to shop online. With e-commerce retail sales projected to be $6.5 trillion by 2023, this is not a trend, but the new normal.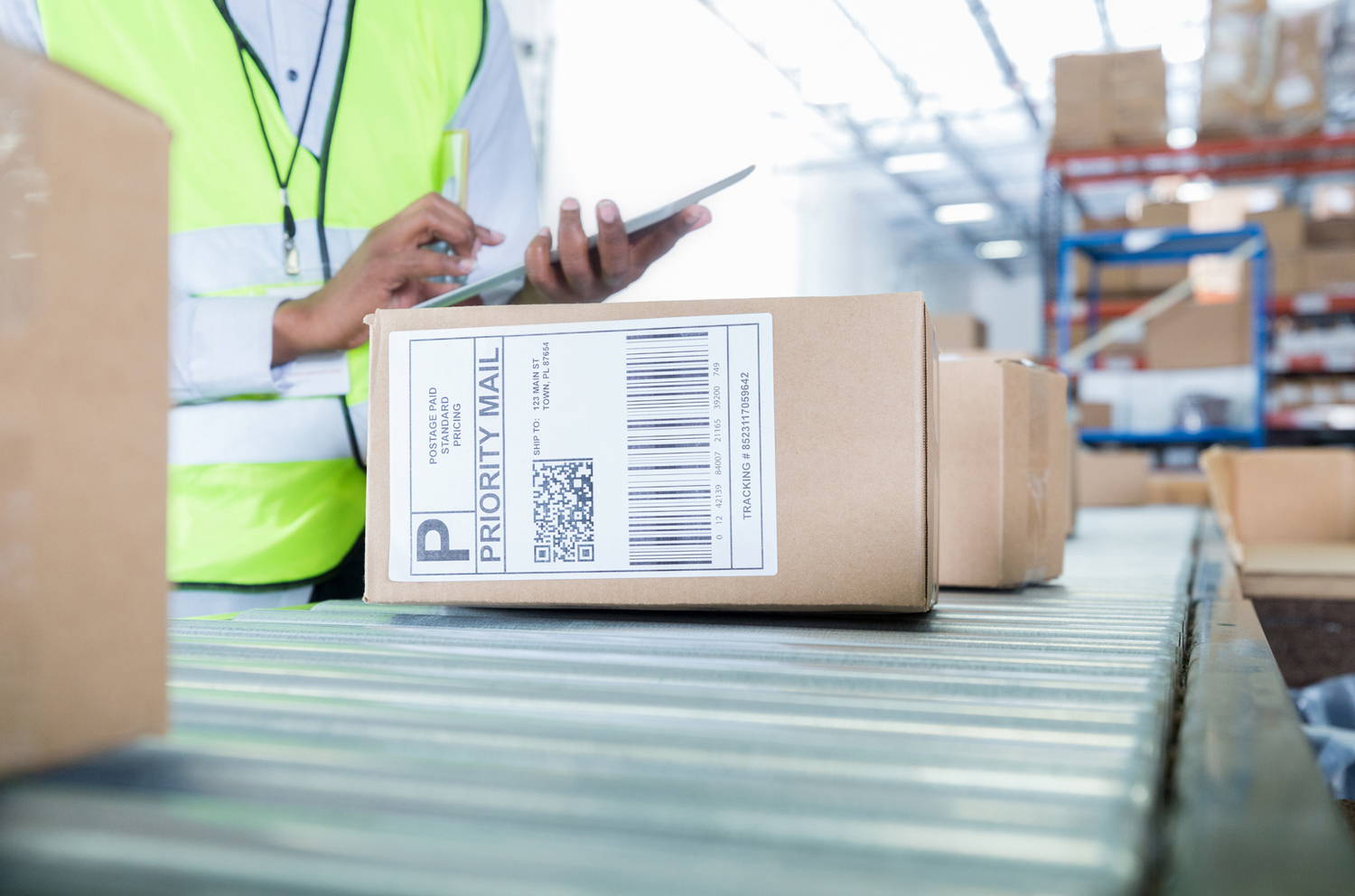 We Offer a Wide Range of E-commerce Ready Solutions to Meet Your Packaging Needs
E-commerce Ready Packaging Helps You:

Increase Sales
Drive positive brand awareness.
Increase consumer confidence.
Increase positive reviews and drive sales.

Reduce Costs
Reduce material waste.
Eliminate costly chargebacks.
Reduce returns due to leakage or damage.
Improve Productivity
Improve relationships with online retailers.
Spend more time innovating and marketing and less time handling customer complaints and returns.