What is Dirt on Outside Surface Glass Defect?
By: Berlin Packaging Specialist
Date: November 11, 2019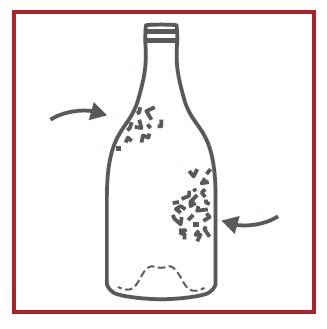 Dirt on Outside Surface is a type of glass defect during the manufacturing process of glass bottles.
Article has dirt deposits on the external surface (for example oil marks), or a rough or scaly appearance, on the shoulder or on the body.
Problem
Not suitable for use for aesthetic reasons.