What is Checks Under Finish Glass Defect?
By: Berlin Packaging Specialist
Date: November 11, 2019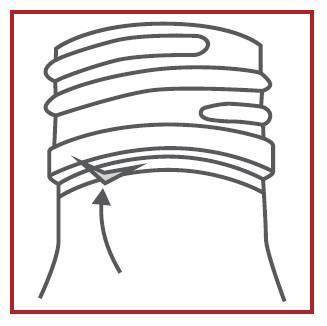 Checks Under Finsh is a type of glass defect during the manufacturing process of glass bottles.
A surface crack under the finish, at the join between the finish mold and the preparatory mold.
Problem
Risk of breakage with carbonated or sparkling beverages and a wired cork.