What is Blister on the Upper Finish Glass Defect?
By: Berlin Packaging Specialist
Date: November 11, 2019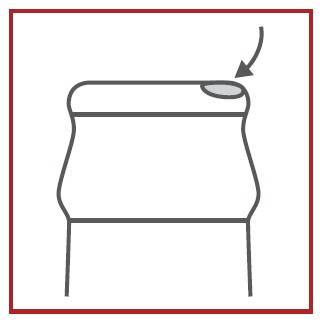 Blister on the Upper Finish is a type of glass defect during the manufacturing process of glass bottles.
Broken or unbroken bubbles in the thickness of the glass on the finish.
Problem
Risk of glass particles inside.
Risk of breakage during the heat treatment and sealing.
Defective closure, risk of leaks, product deterioration.