By: Berlin Packaging Specialist
Date: October 20, 2019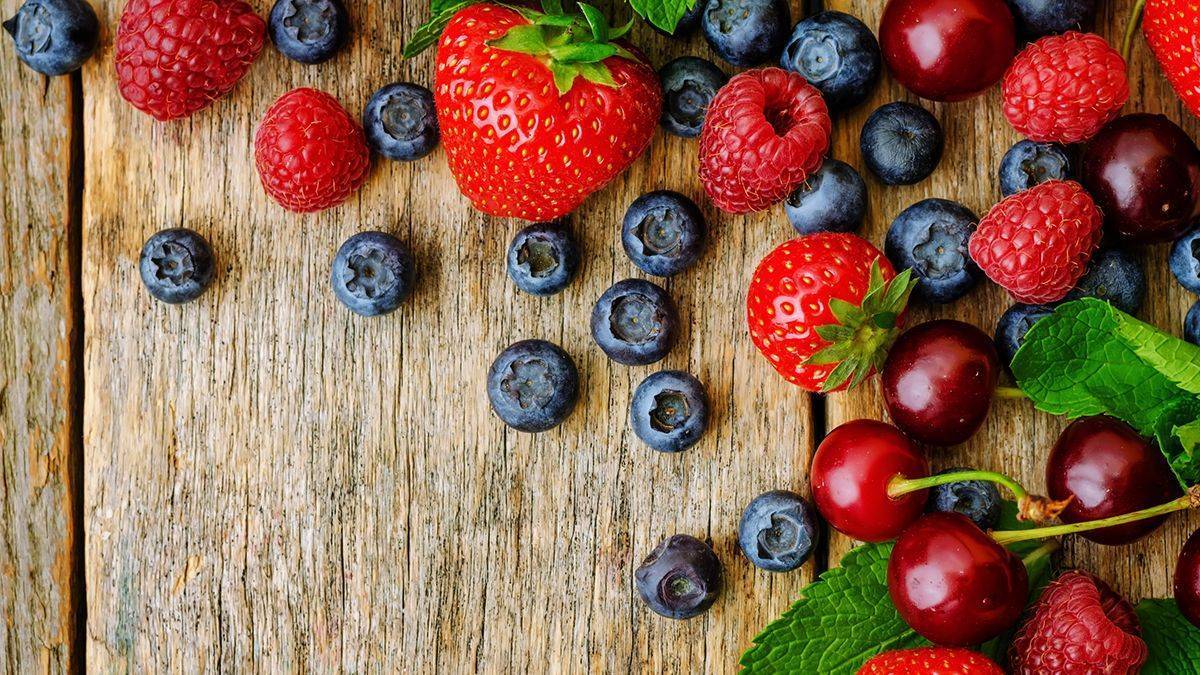 CideRoad and Berlin Packaging have partnered to re-launch one of America's oldest drinks, Switchel, an organic drink, in blueberry, cherry and original flavors.
The company's owners approached Berlin Packaging with the task of creating a glass bottle that would provide a safe and convenient drinking experience, allow for easy pouring, and establish the brand distinctively on grocery shelves.
Using CideRoad's truck emblem for inspiration, Berlin responded with a 270 gram, 100% recyclable glass container that suits the traditional nature of Switchel, but with a modern twist: it features a custom-molded tire tread embossment encircling the bottle top-and-bottom.
The design also provides a hand grip while reinforcing the brand personality.
A 38mm opening, capped by a domestically-sourced stock closure, completes the package.