By: Berlin Packaging Specialist
Date: October 20, 2019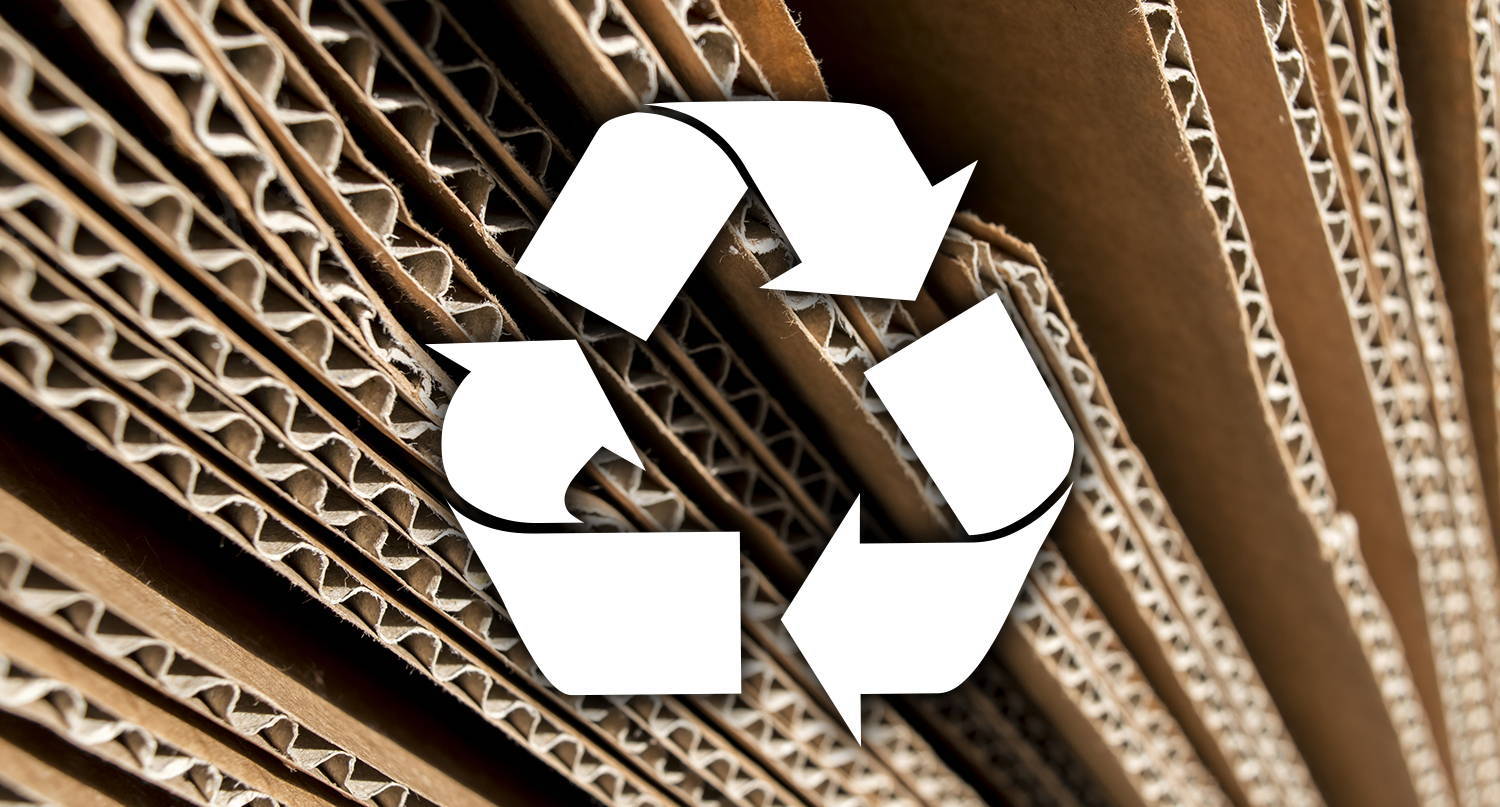 Berlin Packaging is to participate in the Amazon Packaging Support and Supplier Network (APASS) program, which offers packaging advice to vendors.
The APASS program was designed by Amazon to assist merchants in having their products become Frustration-Free Packaging, Ships-in-Own-Container and Prep-Free Packaging certified.
The e-commerce outlet provides all APASS network companies with guidance on how to test, design and supply packaging in compliance with its packaging certifications.
In a statement, Berlin Packaging said: "Berlin Packaging is pleased to now offer packaging design services to CPG companies and other product manufacturers interested in reducing their e-commerce costs, minimizing Amazon prep chargebacks and improving the overall customer/consumer e-commerce experience with their products in line with Amazon's guidance."
Berlin Packaging offers a range of products to various customers across all industries. These include plastic, glass and metal containers and closures.
The company currently has more than 40,000 stock-keeping units available, over 200 packaging consultants and 100-plus sales and warehouse locations across North America, Europe and South Africa.
In April this year, Berlin Packaging agreed to purchase France-based packaging supplier Verrerie Calvet for an undisclosed fee.
In November last year, the US company signed a definitive recapitalization agreement with private equity firm Oak Hill Capital Partners and Canada Pension Plan Investment Board, facilitating the next stage of its growth.
Under the agreement, the packaging firm received $500m investment from CPPIB.