By: Berlin Packaging Specialist
Date: October 28, 2019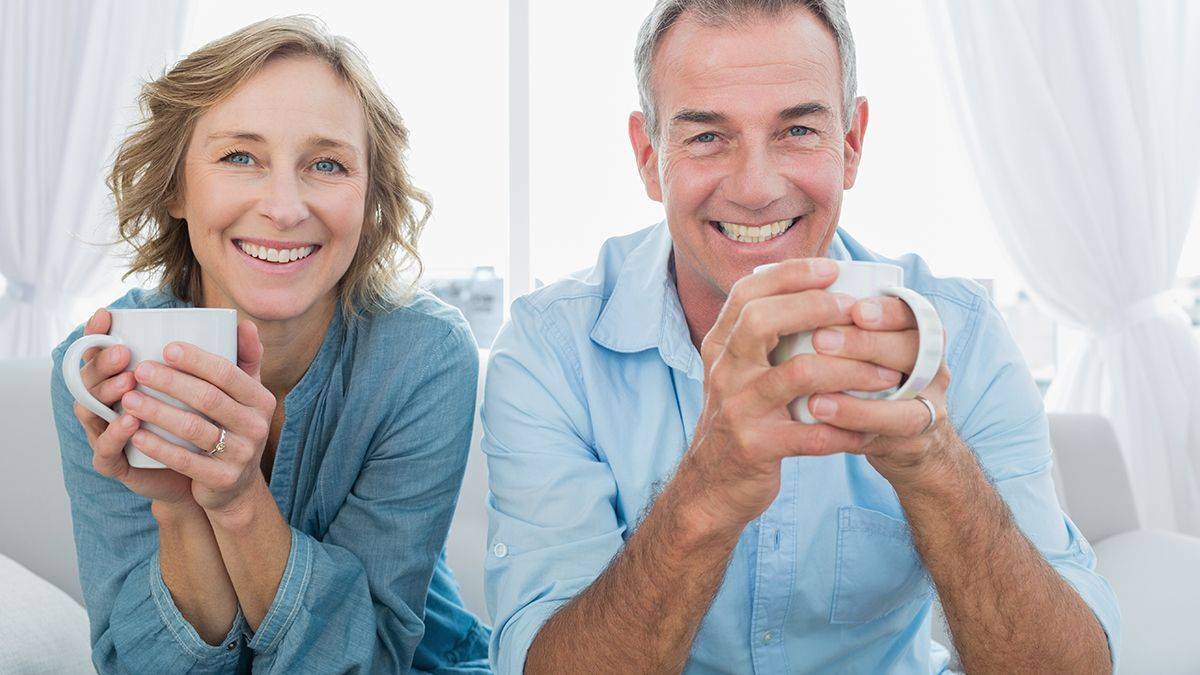 By 2015, those born between 1946 and 1964, the so-called "Baby Boomer" generation, will make up the largest demographic segment of the U.S. population. According to AARP, those ages 50 and older will make up 45% of our population with collective spending power of more than two trillion dollars!
A recent Packaging Digest article, Study reveals buying trends among diverse Baby Boomers, got me thinking about ways that companies can leverage this trend to increase sales. Baby Boomers look at themselves differently than past generations. They don't consider themselves "old". To them, 60 is the new 40, and many will live 20 or more years if they retire at age 65. Products that focus on this mindset should represent growth opportunities. The Packaging Digest article references three key product opportunities related to holistic health:
Healthcare – Boomers are interested in maintaining an active lifestyle. They have a greater than average concern about obesity, cardiac health, cholesterol, and joint health. Products that focus on these concerns should have tremendous growth potential.
Food & Beverage – Boomers are using healthy eating as a key strategy in their goal to live longer. As an example, as Boomers age, daily consumption of whole grains, Omega-3 foods, and supplements increase. Products that take advantage of this trend should flourish.
Skincare – Anti-aging facial products are very popular among Boomers, and their usage should increase significantly as they age. This category has suffered due to the economy, but should rebound as things improve and the Boomer buying power is unleashed. New ingredients and products will also help this category renew momentum.
Packaging can play a key role in capitalizing on growth trends in these product opportunities. As Boomers age, they will suffer declining vision and dexterity and they want products that are easy to use and reseal. Packaging that addresses these issues will play a key role in a product's success. For example, pouches with hard-to-use zippers are problematic. As are small fonts and complicated visual branding that can create confusion in store. You need packaging solutions that are simple and elegant; easy to read and easy to use.