By: Berlin Packaging Specialist
Date: October 20, 2019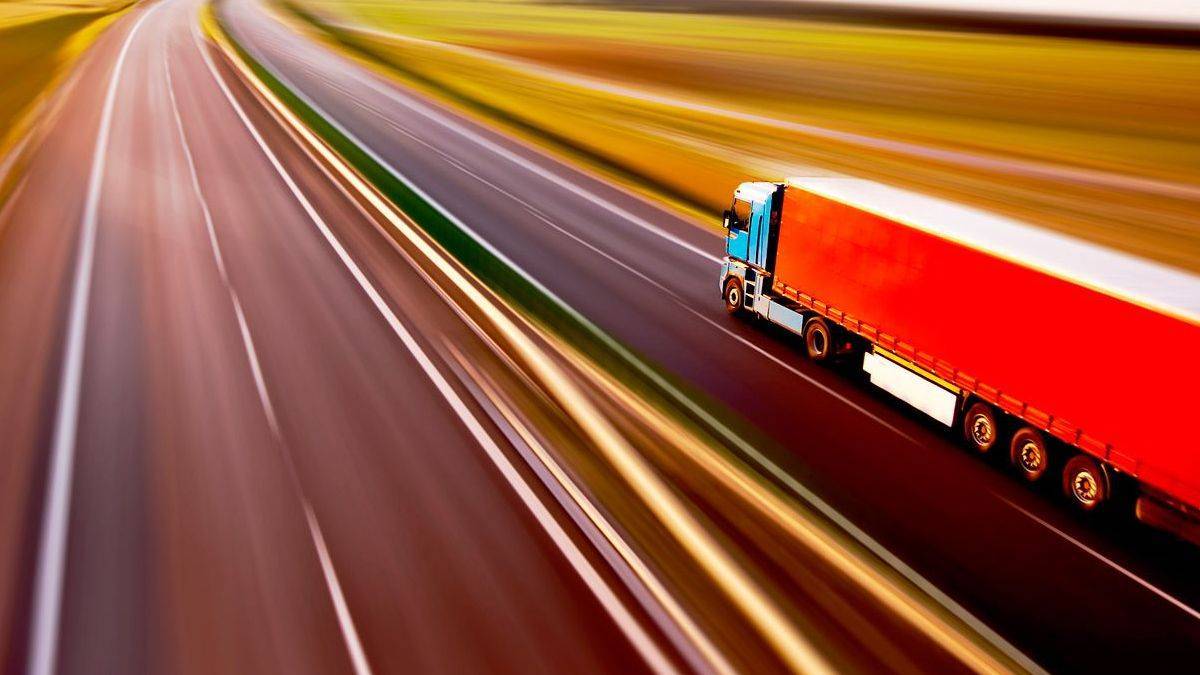 Berlin Packaging today announced a major milestone in shipping performance with 99 consecutive months of 99% on-time delivery for containers and closures warehoused on behalf of customers, marking more than eight years of reliably providing a just-in-time supply of packages that keep customer supply chains running smoothly. These industry-leading logistics capabilities are a major factor in driving the company's growth from less than $80 million in annual revenues in 1988 to more than $700 million in 2012.
Berlin Packaging became the first supplier of rigid packaging to measure and publicly report its on-time shipping performance in 2004, and it remains the only company to reveal its on-time delivery statistics. The company's near-perfect shipping record enables customers to avoid the costs of packaging stockouts, including machine downtime, low employee productivity, and inability to fulfill orders. It also allows customers to reduce their investment in inventory, helping to cut carrying costs, reduce in-house storage requirements, and eliminate shrinkage.
Today Berlin Packaging's inventory stocking programs:
Average over 14,000 shipments per month to customers of all types located all around the country.
Leverage more than 5 million square feet of warehouse space owned and controlled by Berlin Packaging from coast to coast, with over 60 company warehouses and third-party locations in use.
Serve nearly 80% of Berlin Packaging customers, reflecting the priority that customers place on ensuring supply of critical packaging items in order to meet filling schedules and fulfill purchase orders on time.
One customer benefiting from the company's on-time delivery record is Quidel Corporation, a manufacturer of diagnostic healthcare solutions. "When it comes to on-time delivery and customer service, Berlin is ranked among our top suppliers," said Cynthia Paramore, Senior Buyer/Planner for Quidel. "Orders are always shipped complete and 100% on time. We never run out of material. In a production environment, this is key."
SnugZ USA, a supplier of promotional products, has had the same always-on-time experience. "In my industry, we turn jobs in under a week. I can't afford to work with vendors that don't deliver on time with perfect accuracy. That's why I rely on Berlin. The fact that they have the best pricing is just a bonus," said Bart Burdette, SnugZ USA Purchasing Manager.
Berlin Packaging's 99/99 achievement is made possible in part by the company's multimillion-dollar PeopleSoft enterprise business software, including powerful built-in forecasting algorithms that enable company personnel to proactively monitor and manage inventory flow. The system anticipates and accommodates fluctuations in each customer's packaging needs, guaranteeing an adequate supply of warehoused items even in the face of changing conditions such as spikes in demand for a given container or increases in factory lead times.
"Any supplier can offer a warehousing program, but you need sophisticated inventory management capabilities to back it up or you risk running out of stock. That's why we have made a major investment in technology and training to help manage these complex supply chains," said Berlin Packaging's Chief Operating Officer, Larry Rydzewski. "This achievement -- 99 months of 99% on-time delivery -- clearly demonstrates our commitment to helping customers keep their pipelines filled and get product to store shelves when it's supposed to be there."
Berlin Packaging began analyzing its delivery performance in mid-2003 as a means of evaluating its customer service. The company discovered a strong 95% on-time shipping record and then implemented new procedures to improve performance even further, first breaking the 99% barrier in mid-2004 and holding at that level or higher since then.
"We formalized the 99% on-time delivery target as a mandatory Quality Objective in our ISO 9001 program," said Andrew Berlin, Chairman and CEO. "We are committed to providing the best delivery experience to our customers, and we reinforce that commitment through our ISO process."
More information about the company's on-time record is at www.99percentontime.com.