By: Berlin Packaging Specialist
Date: October 28, 2019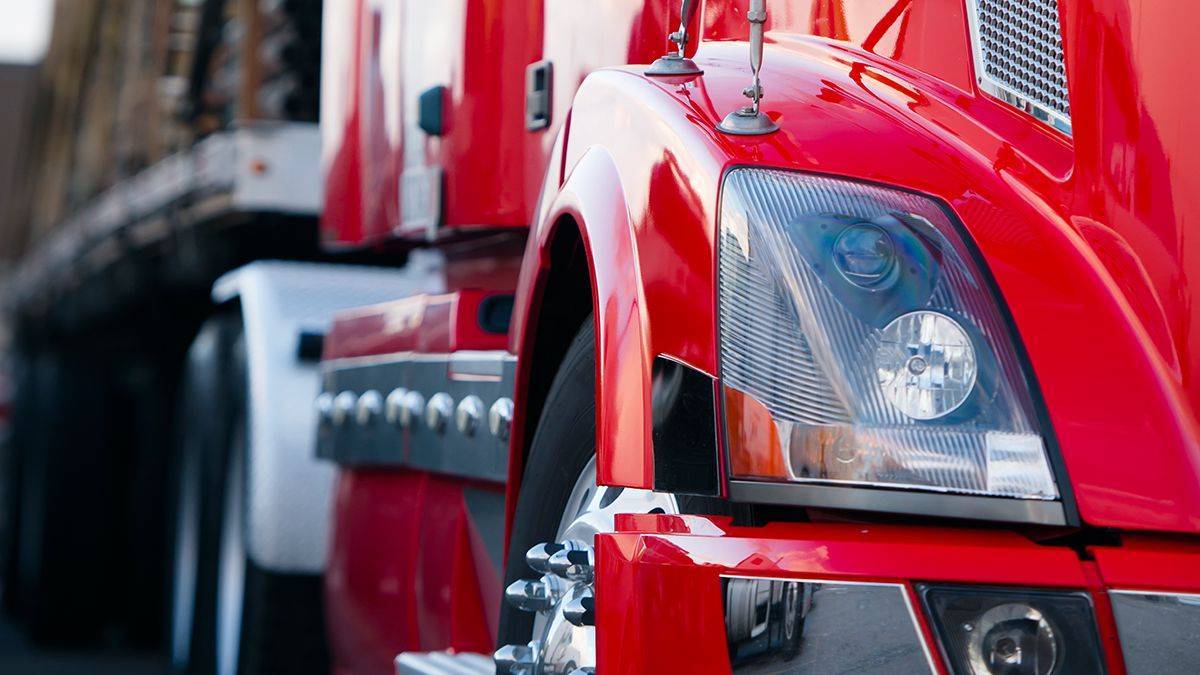 The dictionary defines "juggernaut" as an overpowering force. And its my belief that Berlin Packaging is just that - a juggernaut.
When I speak, train, and consult to businesses around the world I often refer to Andrew Berlin, Chairman and CEO of Berlin Packaging as one of the best businessmen I have had the opportunity to work with - and importantly to learn from.
Last night Andrew forwarded his company's press release announcing the acquisition of Continental Packaging Solutions, marking its second significant acquisition in ten months.
For those in wholesale distribution, or any business for that matter, interested in creating business value and business growth, Berlin Packaging provides a Harvard Business School worthy case study.
First The Facts Of Berlin's Business Growth
When I first met Andrew and was retained to work with him to design, develop and author Berlin Packaging's sales system about twelve years ago, Berlin Packaging was an $85 million dollar company. In 2011, Berlin Packaging expects to exceed $600 million in revenue.
When Andrew and I participated in a National Association of Wholesalers Institute For Distribution Excellence webinar about 20 months ago, Berlin Packaging was in the midst of ten years of 22% compounded annual growth.
Today, in addition to its acquisition strategy, Berlin Packaging has an unrelenting focus on sales performance and continues to experience double-digit organic growth.
Berlin Packaging is a juggernaut that we all can learn from.
The Real Story - How Berlin Has Become A Juggernaut In The Industry
Andrew will tell you that the success of his company and its business growth is not because they have some emerging technology. It's not because they have some special idea that nobody else could figure out. Their secret weapon - and not so secret, but hard to achieve - is that they have the best people and the best culture.

Berlin hasn't always been a juggernaut. They've always wanted to be one, but there are a couple of approaches to getting to their size and getting to the culture they have today.

Several years ago, I had the opportunity to interview Andrew where we discussed in detail his vision, the culture of Berlin Packaging and their industry leading sales strategies.
The Berlin Culture
When I spoke with Andrew he explained that he "knows a lot of men and women who have companies who say I want to be $100 million and I want to be $250 million and I want to be one billion by a certain date. And that drives their behavior. It might drive to acquisitions it might drive expansion but they're always shooting for that market share. Always shooting for that size."

Andrew and Berlin Packaging took a different approach. Actually the reverse approach as Andrew explained to me - "The approach we took when building the company was let's do the kinds of things necessary to get to that size however let's not focus on the number. Lets focus on the behavior. That's really been an important part of our culture. Some people call it blocking and tackling. Some people say stick to the basics. For us it's all of those things and a little bit more."
Berlin Sales Behaviors
Andrew knows that his product offering at the most basic level is non differentiated. They sell the same bottles, caps, and closures from the same manufacturers as his competitors. The innovation Berlin has shown in differentiation is something we can all learn from.

Their value proposition is focused on improving the net income for his suppliers, customers and of course Berlin Packaging. And, Andrew has built a platform of net income producing offerings that include custom packaging, graphic design, capital lending, consulting and more.

To leverage the value proposition and to deliver differentiation at the customer level, however, Andrew also knew that he needed a differentiated sales process. Strategic interaction at the customer level is where value is created, and this requires a level of professionalism and expertise - a differentiated sales approach than off the shelf generic sales training can provide.
So Andrew - with the desired sales behaviors in mind - worked with us to develop a proprietary sales and sales management system to embed into the Berlin culture the specific behaviors required from the sales team to accept accountability for sustained impact and results.
Anything Is Possible
The Berlin motto is "Anything is Possible" and reflects the company's culture and can-do attitude. But more than a motto and more than a trademark the culture drives behaviors that has made Berlin Packaging a juggernaut in the industry. A juggernaut of business growth we can all learn from.